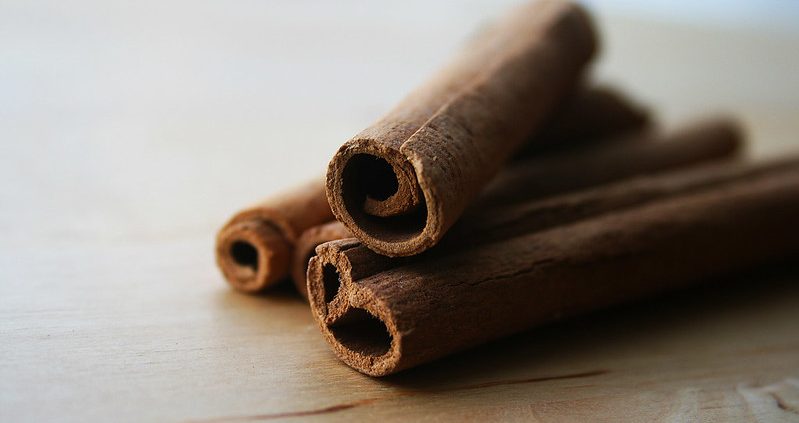 EatWell at Home: Spice Things Up
Maybe you've just started going back to restaurants as they've opened up, or perhaps you've been supporting local restaurants by ordering in throughout the stay-at-home orders. Otherwise, home-cooked food has been your mainstay for three months now. How many different spice palates have you experimented with?
Spices and Culture
Food is an integral part of culture, and the spices that flavor it are key. Think of cultural spice combinations as an art that has been perfected over hundreds or thousands of years in each part of the world. The spice trade created large trade routes that spread across the Eurasian continent, and initiated globalization. Some historians argue that "if the modern age has a definitive beginning, it was sparked by the spice trade."
Even with differing ingredients, using a similar spice palate can easily connect a dish back to its roots. For example, Hannah Che "veganizes" traditional Chinese recipes by using alternatives in place of meat when appropriate, but using the same spice palate.
Spices and Health
In addition to the health benefit of making vegetables taste fantastic, spices have proven benefits of their own. Turmeric contains curcumin, a powerful antioxidant whose anti-inflammatory properties rival those of anti-inflammatory drugs. To get the full benefits of curcumin, pair turmeric with black pepper — black pepper contains piperine, which increases absorption of curcumin. Cinnamon can lower blood sugar and reduce risk of heart disease. If you're consuming large doses of cinnamon, be sure to opt for Ceylon cinnamon rather than the more common Cassia cinnamon because Cassia cinnamon contains more of the harmful compound coumarin. Garlic can combat frequent colds, reduce blood pressure, and improve cholesterol levels, among other benefits.
Check out this article for more information on the health benefits of various spices.
When should I add each spice?
This guide to seasoning your food discusses when to add certain spices and other flavors during cooking. For example, garlic, ginger, and chilis are usually added to the oil at the beginning, while garam masala is added last to ensure that it doesn't burn. Sesame oil and lemon are also often added last because their flavors diminish quickly as they are cooked.
In general, powder spices are added midway through the cooking process to make sure that they don't burn, but are also given time to develop in flavor. Fresh herbs, such as cilantro, are generally added towards the end so that their flavor and color stay intact.
Learn more with the UCLA Teaching Kitchen
The UCLA Teaching Kitchen is currently offering free virtual workshops every week, covering topics such as meal prepping, healthy baking, and kids' cooking. If these workshops don't fit into your schedule, you can find recorded videos of previous workshops on their website, along with additional videos and recipes!
Patience Olsen is an undergraduate student at UCLA majoring in Civil and Environmental Engineering. In addition to blogging for the EatWell pod, she is a PD for the ASCE Environmental Design project, the Events Coordinator/Publicity Director for AWWA, and a member of the Club Sports Climbing Team.
https://eatwell.healthy.ucla.edu/wp-content/uploads/sites/2/2020/06/2764112814_d5a09f2683_c.jpg
533
799
Patience Olsen
https://eatwell.healthy.ucla.edu/wp-content/uploads/sites/2/2020/10/EatWell-white-background.png
Patience Olsen
2020-06-29 09:00:43
2020-06-29 09:00:43
EatWell at Home: Spice Things Up